Providing Best Solutions
Our stock holding is in excess of 10 000 products ranging from ethical and surgical items from over 200 suppliers
Iszipharm is the preferred supplier to the Melomed Private Hospital Group comprising of 4 hospitals and a private clinic in the Cape Town region
Iszipharm supplies pharmaceuticals to retail pharmacies, private hospitals, doctors and other registered healthcare professionals. We specialize in branded and generic medication.
Iszipharm Pharmaceuticals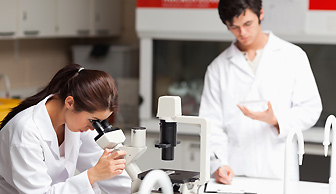 We're a 100% Black owned and operated enterprise
Iszipharm is licenced with the Department of Health and registered with the South African Pharmacy Council and Medicine Control Council of South Africa and complies with regulations set out by these statutory bodies.
Under Construction
This page is currently undergoing construction and will be available soon.